Think there is nothing left for the Argentinian to achieve? Think again! Here's a selection of milestones that he could reach over the next twelve months
1. Leo Messi, there can be only one.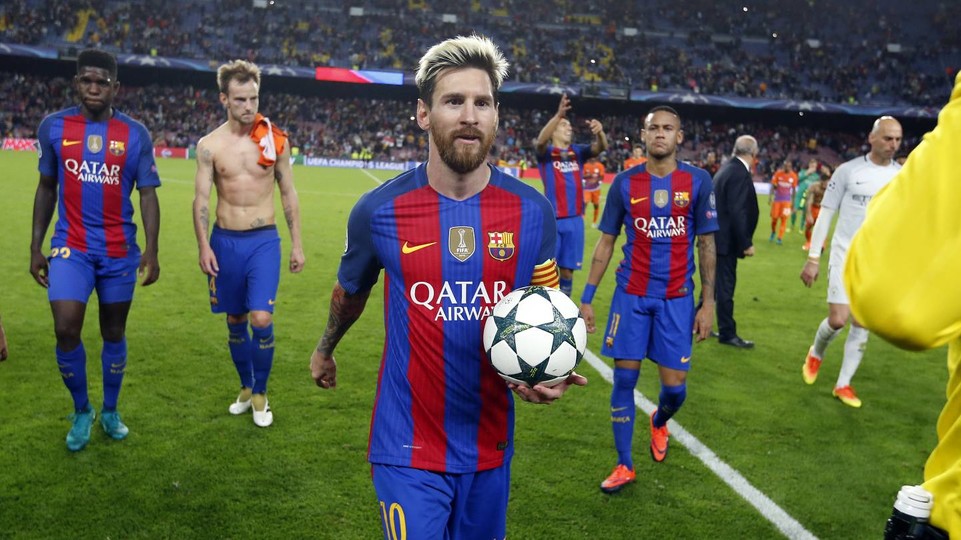 He's just 29 years old and yet he's already done everything there is to do in football. Could there possibly anything left for
Leo Messi
to achieve? Well, much as that may seem to be the case, there are plenty of things for the Argentinian to aim for in 2017, and we've picked out ten of the biggest opportunities for the best to get even better still!
2. 500 official goals for Barça
6. Europe's top scorer for a single team

After surpassing the 473 goals that Eusébio scored for Benfica, Leo Messi (476 for Barça) only has to beat Uwe Seeler (507 goals for Hamburg), Jimmy McGrory (522 with Celtic) and Gerd Müller (525 with Bayern Munich) to become Europe's highest goalscorer of all time for a single club. All very achievable targets.
7. Score against Las Palmas
Leo Messi has scored against every current top flight team bar one: UD Las Palmas. Barça host the Canary Islanders on January 14 at 4.15pm CET, when he'll have the chance to set that record straight.
8. 100 goals against foreign teams
The Barça striker has scored 97 goals against non-Spanish teams, so he has every chance of taking that tally into treble figures in 2017. The challenge commences against Paris Saint-Germain on February 18 and March 8.
9. Record for Liga openers
Hugo Sánchez holds the record for scoring the opening goal in the most Liga fixtures (76), and Messi is only five short of matching that target. He's scored four openers already this season, a number only topped by Ruben Castro, Willian José and Raúl García, who have five each.
10. 400 wins for FC Barcelona

Leo Messi has won 390 games for FC Barcelona, so just another ten would take him up to the magic figure of 400. It's only taken him 551 games to get that far!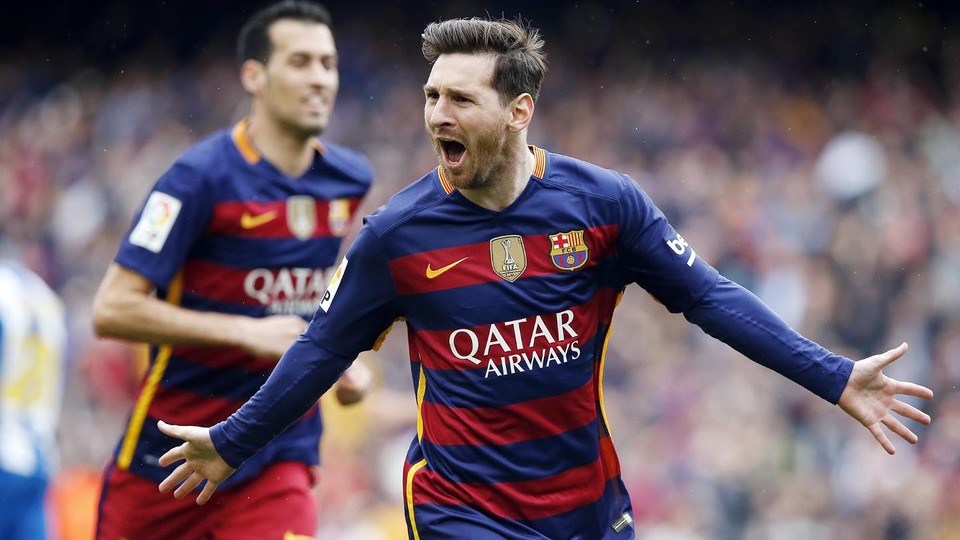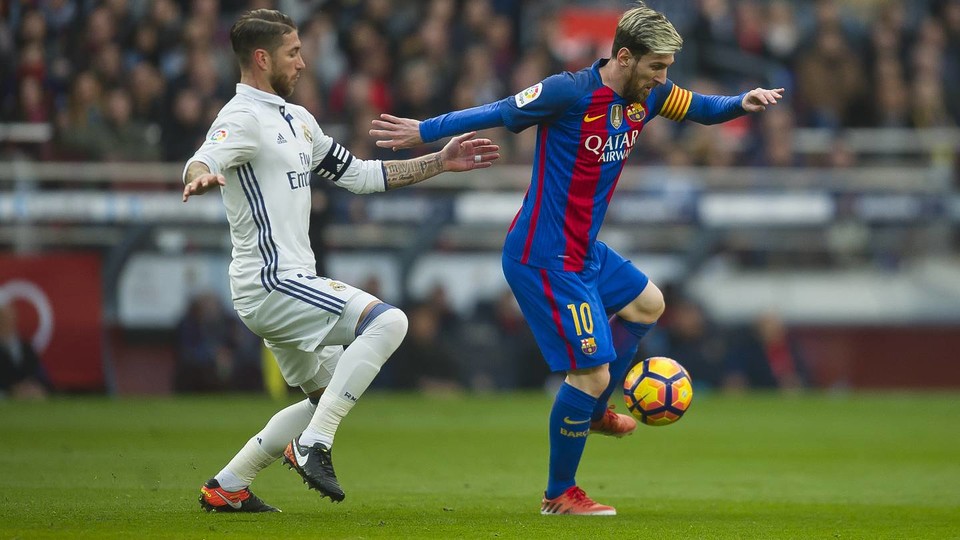 11. 500 starts for Barça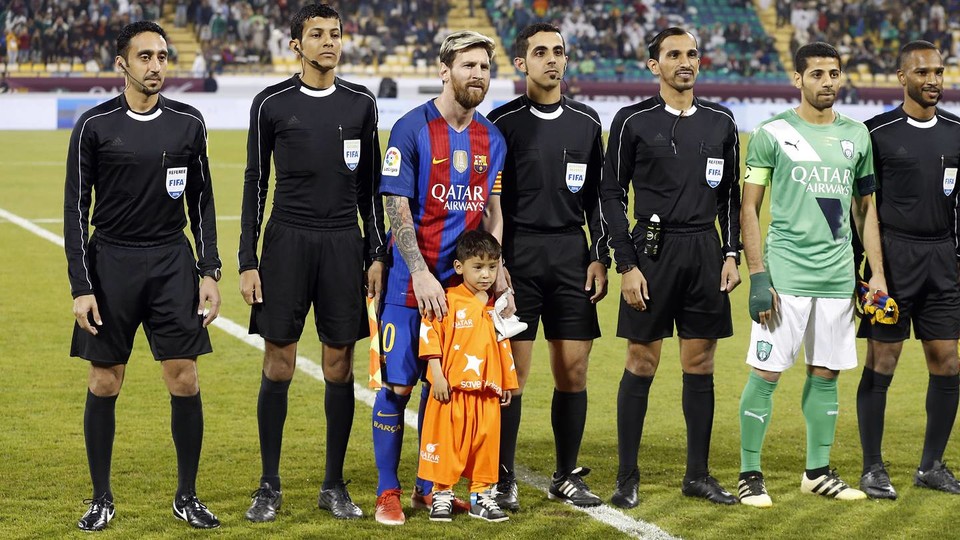 Leo Messi has started 484 of those 551 official fixtures for his beloved team. So, he only needs to be named in the starting line-up 16 more times to make it to 500. That's a target he's sure to meet before the 2016/17 season is out.